Welcome to MPG Construction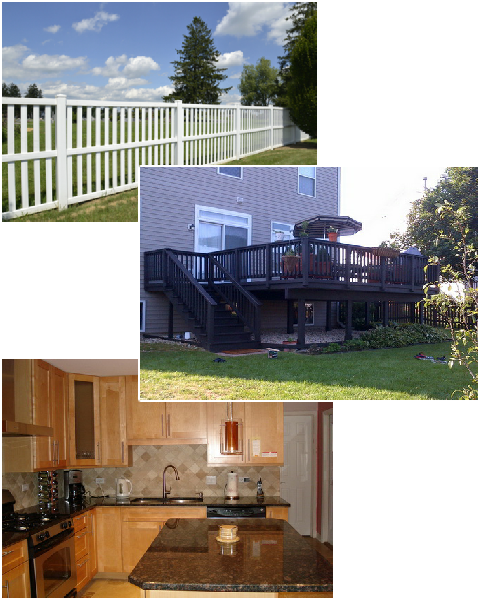 25 Years of experience working as general remodeling contractors give us the opportunity to serve our community with the great pride.
If you are looking to get your work done right?
Call Marcin PG Construction today at 773-415-1800
We are a residential construction company with many years of experience in interior and sheds.
We are experienced in kitchen, bathroom and basement remodeling;
We are proud to build outstanding additions to your home like decks and sunrooms and shads.
Because we protect our reputation we hire competent, trustworthy and knowledgeable personnel. Our skilled and dedicated professionals prides themselves on their attention to detail and a quality finish.
Our services include but are not limited to:
Residential & Commercial Renovation
Decks and patios
Condominium Conversion
Apartment Renovation
Bathroom & Kitchen Remodeling
Basement Finish
Room Additions
Windows & Doors Replace and many more
Please be assured that our prices are extremely competitive. Please contact us Now.